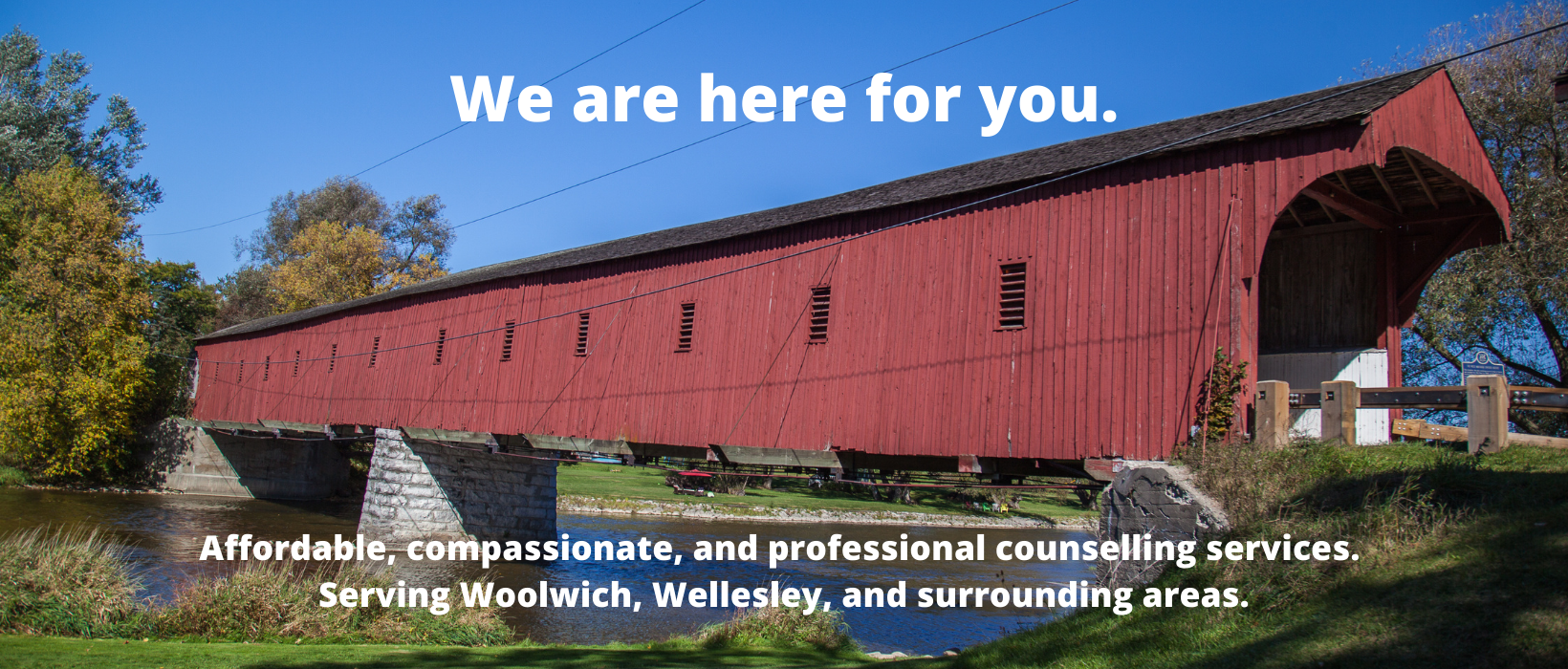 The well-being of our clients, staff, and visitors at Woolwich Counselling Centre, as well as our community at large, is of utmost importance to us. Given that our counselling offices use enclosed spaces for hour-long sessions, we are requesting clients, visitors, and employees to continue to wear masks.
If you have concerns or questions, please speak with your therapist about alternate arrangements.
Thank you and stay well!
Welcome to Woolwich Counselling Centre!
Our caring, highly trained, registered therapists are here to help you navigate through life's challenges.
We can help you process your experiences in a non-judgmental way and empower you with tools and strategies for a healthy, balanced life. Our approach considers the unique needs of each person in a safe, inclusive, and confidential individual or group therapy space.
As an agency, we also create awareness and provide education to promote emotional and mental wellness for individuals, families, businesses, and others in our local community.
We look forward to supporting you through your life journey.
Confidential Therapy Sessions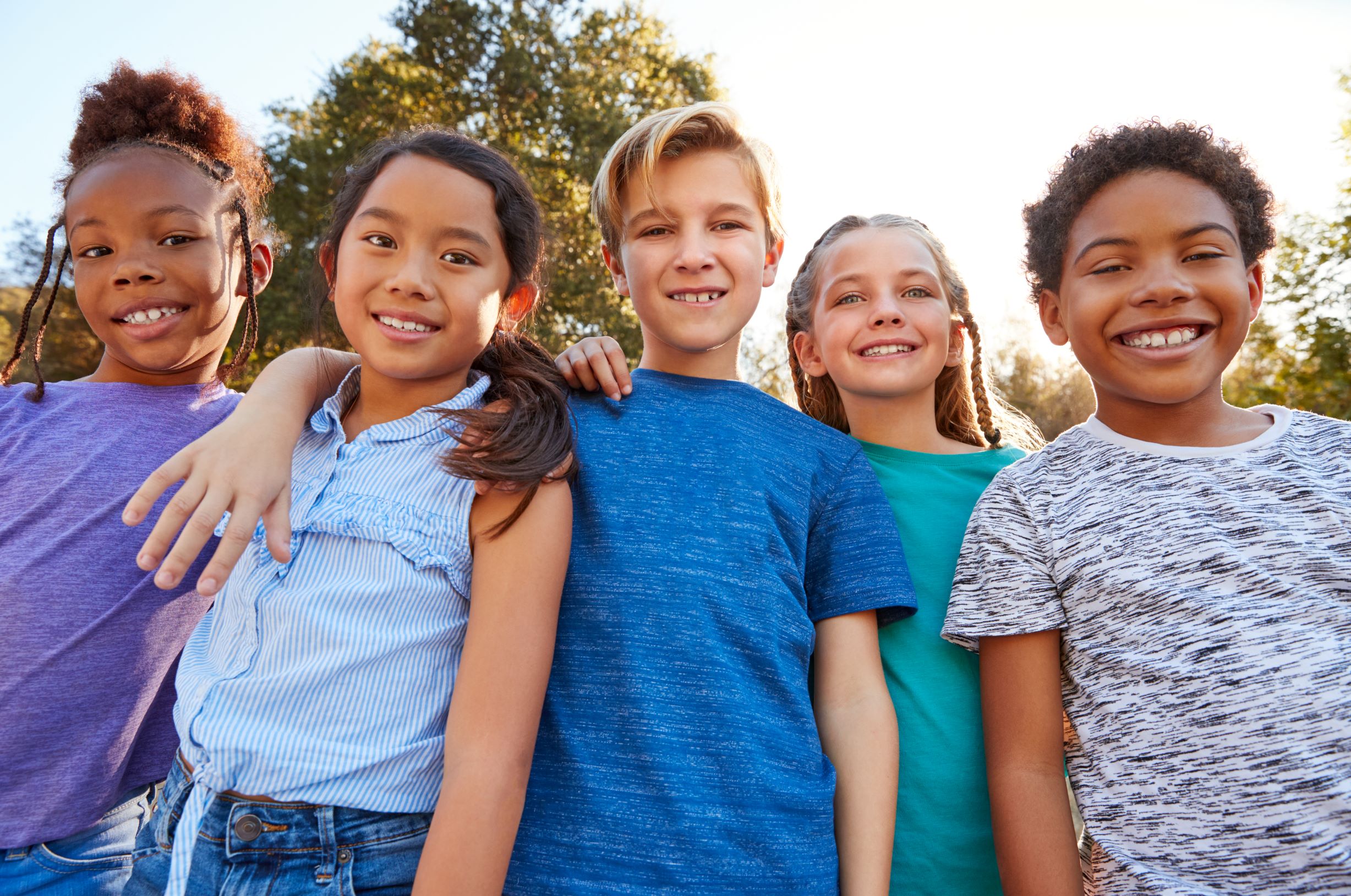 Children and Youth:
At a time of growth and transition, we provide a safe space to explore big emotions.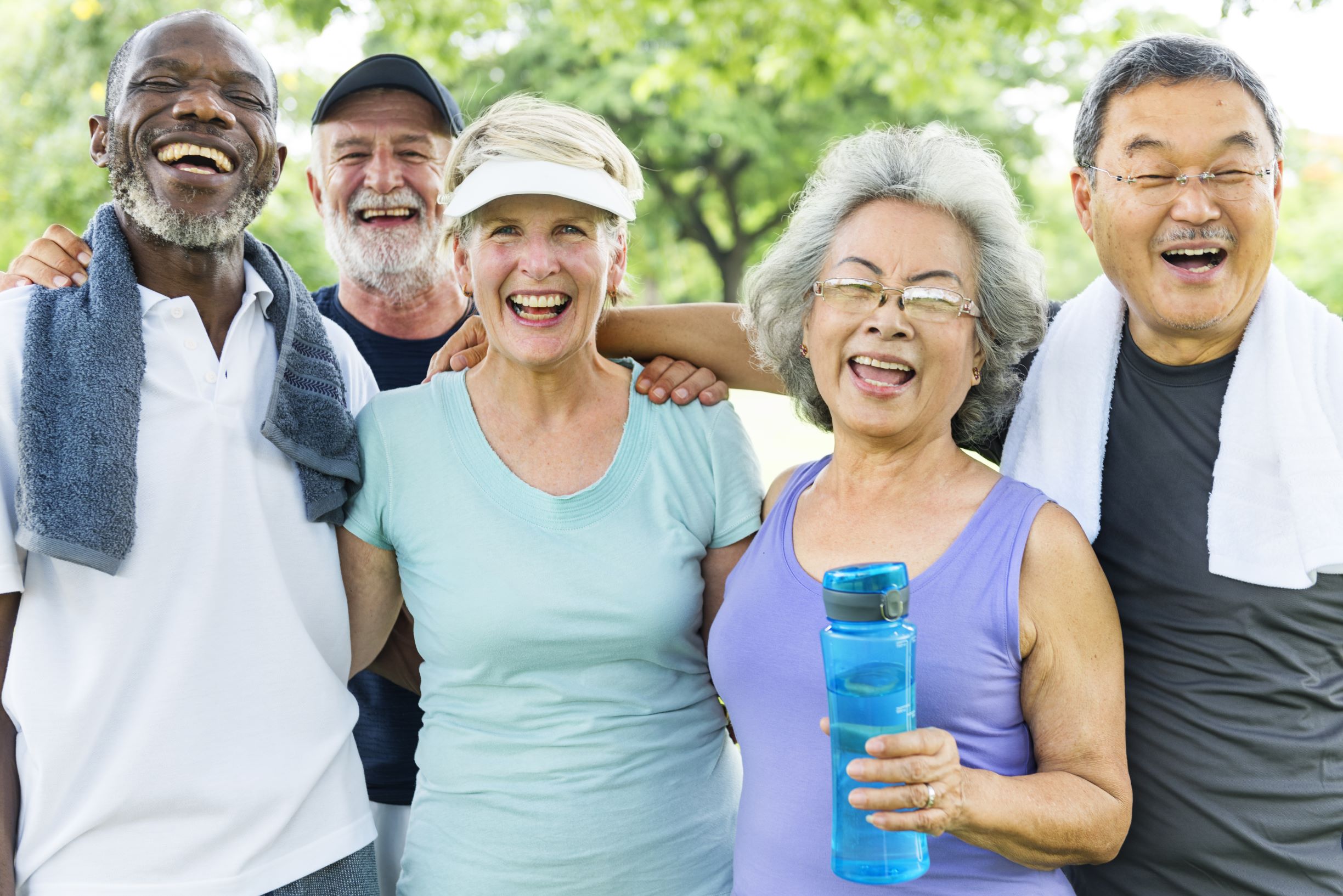 Adults and Seniors:
When adults and seniors seek reflection and change, we are here for you.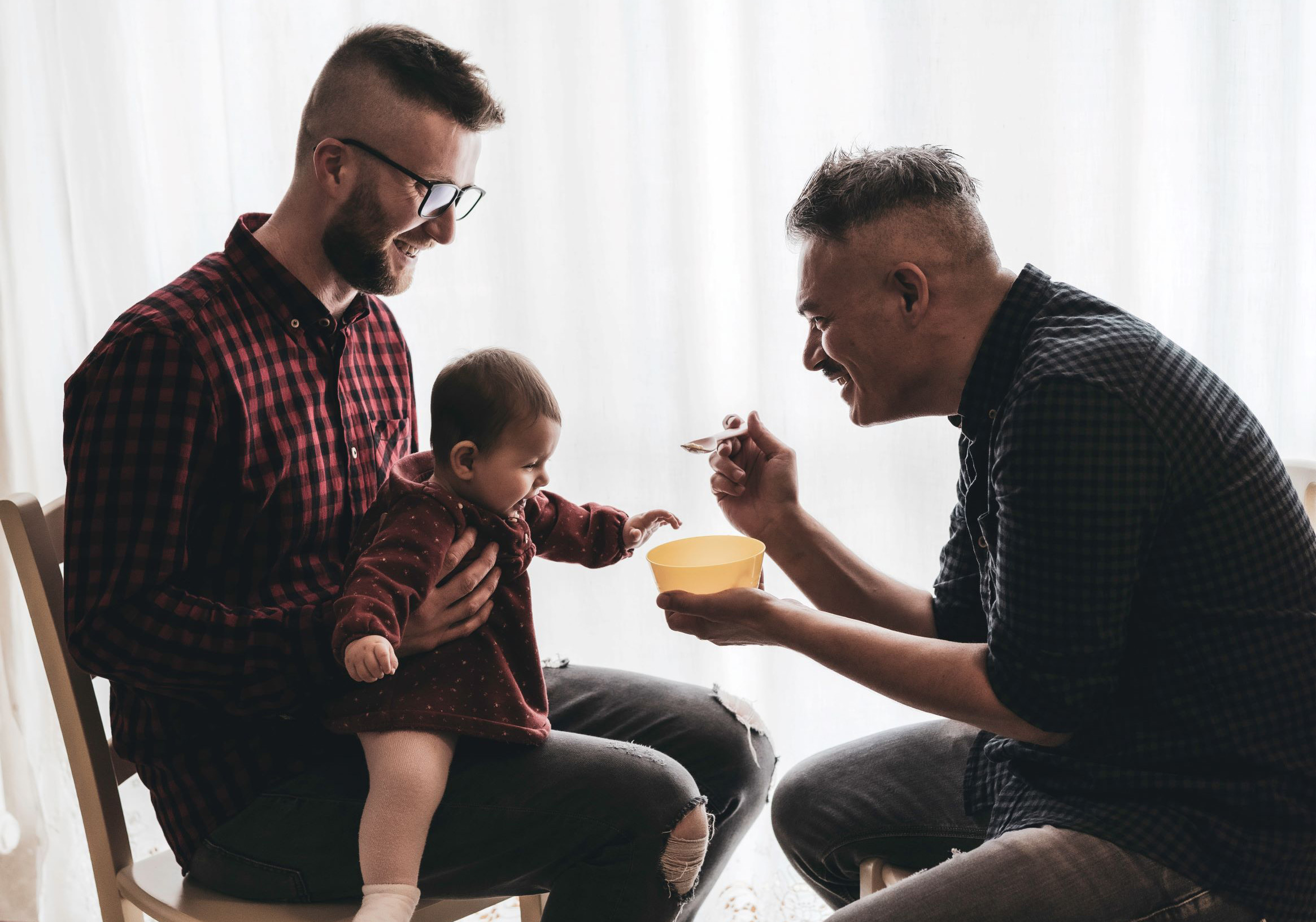 Couples and Families:
Strengthen and revitalize your relationships with our guidance.
Small Group Therapy Sessions
In these sessions, ~4-8 participants come together to share and learn from one another, while being facilitated by our trained professional staff. We create a supportive environment for groups to focus on a single topic, such as anxiety, self-esteem, mindfulness, developing social skills, and more.
We offer groups for all age ranges, including children, youth, adults, and seniors.
Some groups may be subsidized or offered at no cost to you. Register for our no cost 2021-2022 small group therapy sessions today.
These educational sessions aim to raise awareness on topics with a focus on mental and emotional well-being. Our workshops address current needs and concerns identified in our community. Contact us for tailored workshops for schools, businesses, and community partners.
Register for our no cost 2021-2022 workshops today.
For 45 years, our wonderfully supportive local community has helped us provide mental wellness for all. Individual, business, and community partner donations allow us to subsidize counselling, small group therapy, and workshops throughout the year.