Services
Woolwich Counselling Centre provides various counseling programs and services to support the needs of the people of our community.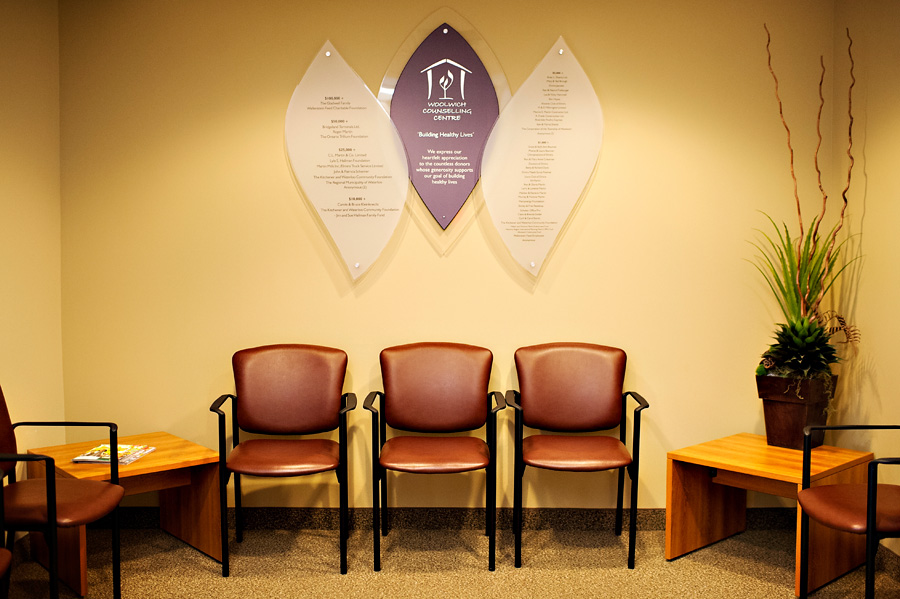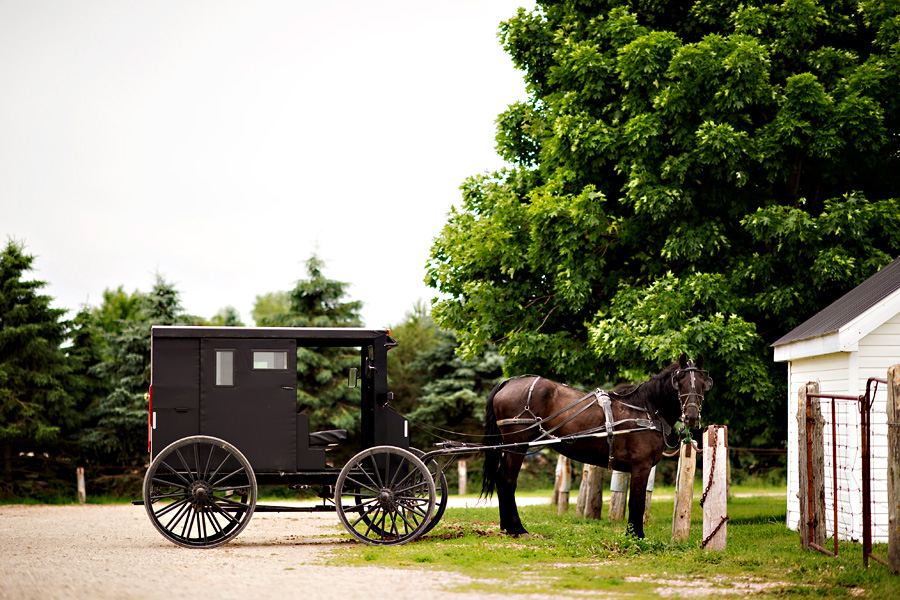 Services We Provide
Individual Counselling for Children, Youth, Adults, and Seniors
Couple and Family Therapy
Play Therapy and Theraplay
Cognitive Behavioural Therapy (CBT)
Eye Movement Desensitization and Reprocessing (EMDR)
Employer Mental Health and Well-Being Supports 
Employee Assistance Programs 
Mental Health and Well-Being Workshops
Group Therapy
School Programs
Family Violence Prevention Programs
We Can Help With
Anxiety and Depression
Stress Management
Trauma (emotional, physical, sexual abuse, tragedy)

Anger Management

Attachment
Grief and Loss
Separation and Divorce

Gender and Sexuality

Assertiveness
Communication skills
Conflict Resolution
Bullying
Parenting
Self-Esteem
Self-Harm Behaviours
Interpersonal Violence and Abuse
Attention Deficit Hyperactivity Disorder (ADHD)
Strengthening Relationships
Small Group Therapy and Workshops
In addition to individual counselling services, Woolwich Counselling Centre also offers small group therapy and workshops to the public. Some are completely funded, which is made possible by generous community donations. Please see our upcoming events and register today.