At Woolwich Counselling Centre, you will receive a high standard of counselling from our professionally trained therapists.
Their practice is informed by their diverse professional and lived experiences.
They are trained across a variety of counselling specializations and use the latest evidence-based interventions to support your mental well-being.
These include Cognitive Behavioural Therapy (CBT), Eye Movement Desensitization and Reprocessing Therapy (EMDR), Solution-Focused Coaching (SFC), Emotionally Focused Therapy (EFT), and Child Play and Creative Arts Therapy, among others. (View our list of services offered).
Working with someone you're comfortable with is the start to a successful counselling relationship. Our goal is to match you with the therapist who is right for you. Contact us today.
Clinical Staff Registration
and Memberships:
Canadian Certified Counsellor (CCC)
Ontario College of Social Workers and Social Service Workers – Registered Social Worker (RSW)
College of Registered Psychotherapists of Ontario – Registered Psychotherapist (RP)
American Academy for Marriage and Family Therapists (AAMFT)
Canadian Academy for Marriage and Family Therapists (CAMFT)
Canadian Association for Play Therapy
Amanda Wood-Atkinson
(she/her), MSW, RSW
Executive Director
I was once interviewed on national television on a satirical news show in South Korea for reading a book at the beach!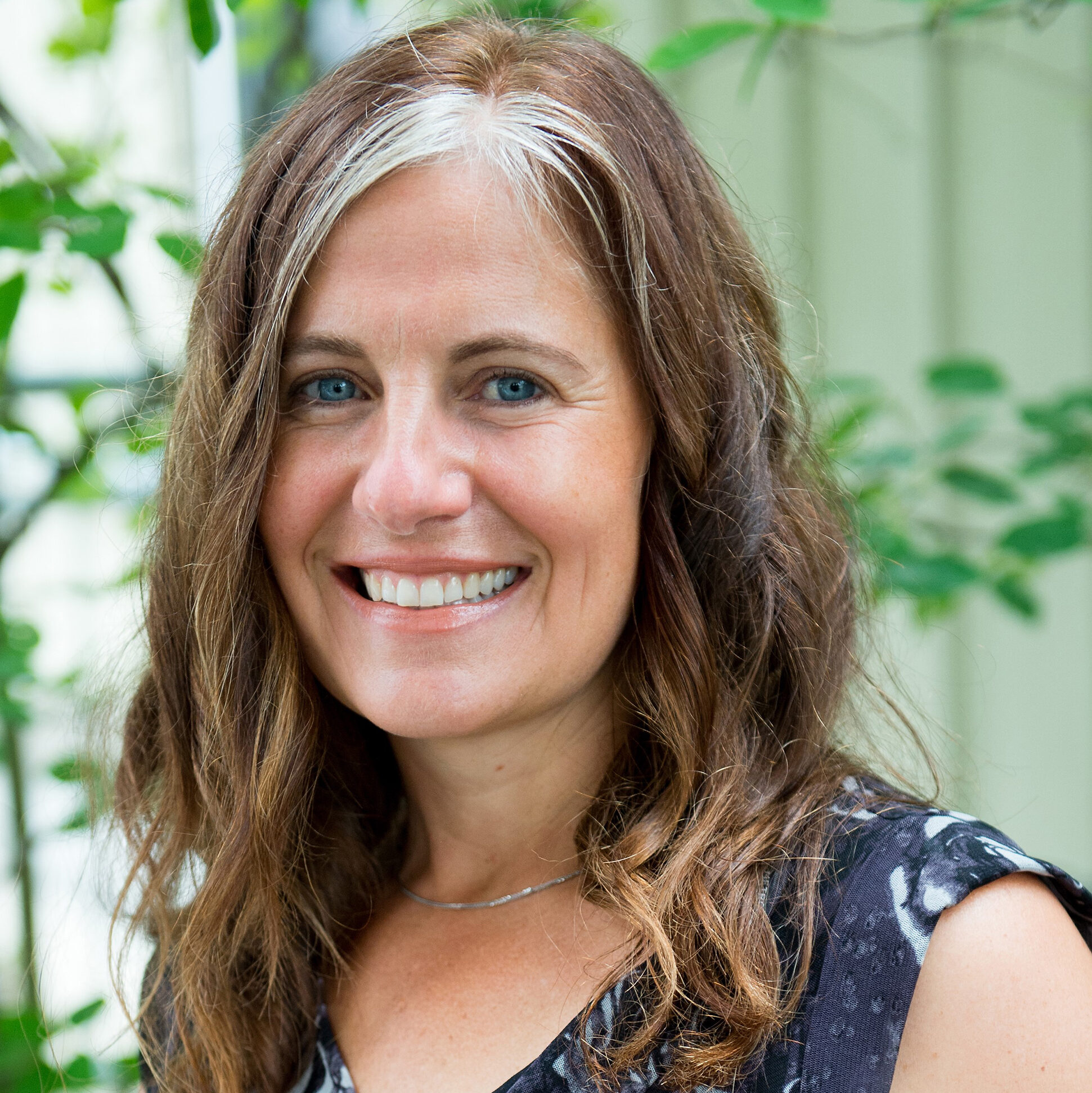 Beth Mason
(she/her), MSW, RSW
Program Director
If I had a dime for every cup of tea I drank, I would be a millionaire!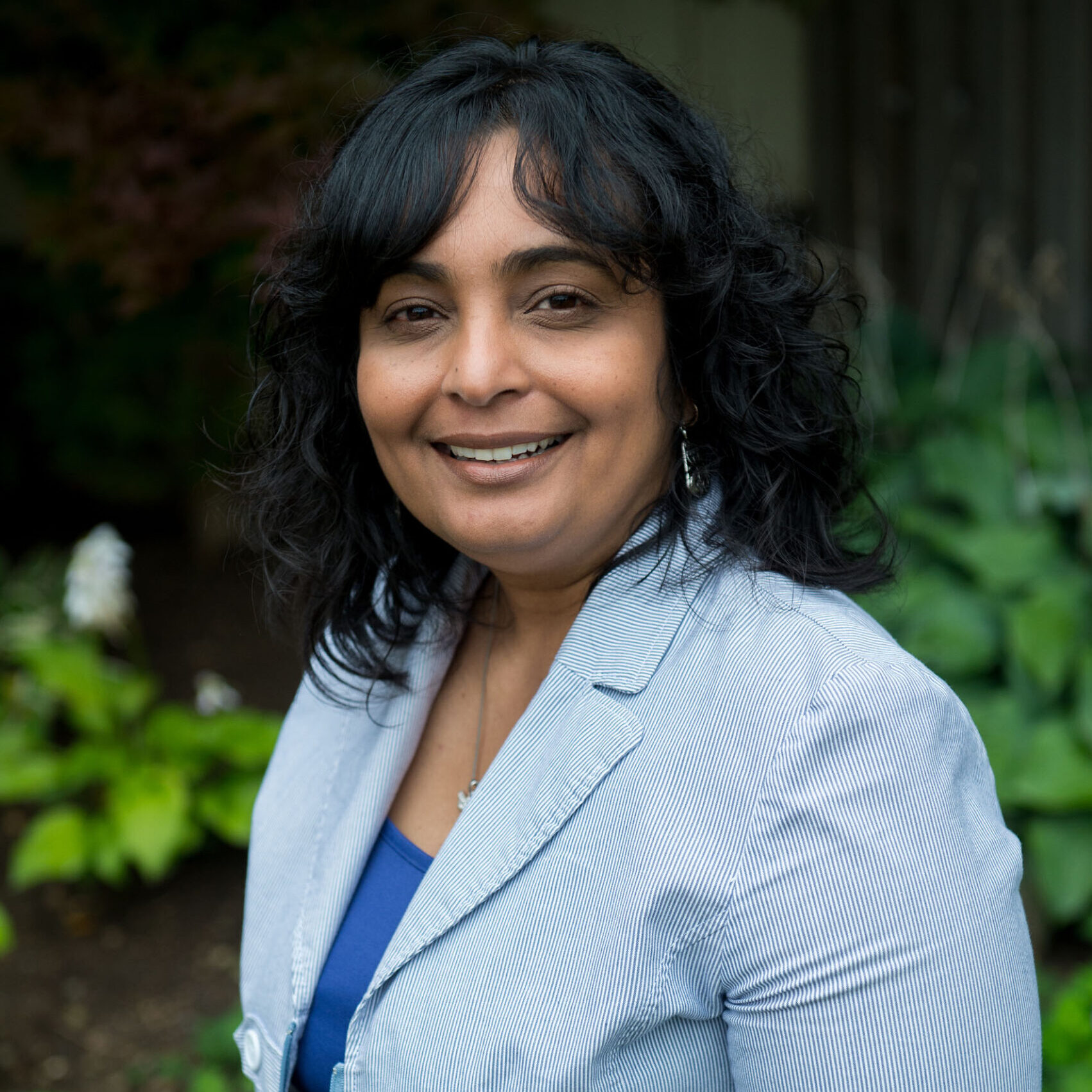 Hannah Harman
(she/her)
Office Administrator
My perfect day would start with a walk along the ocean with my family and end with a good book.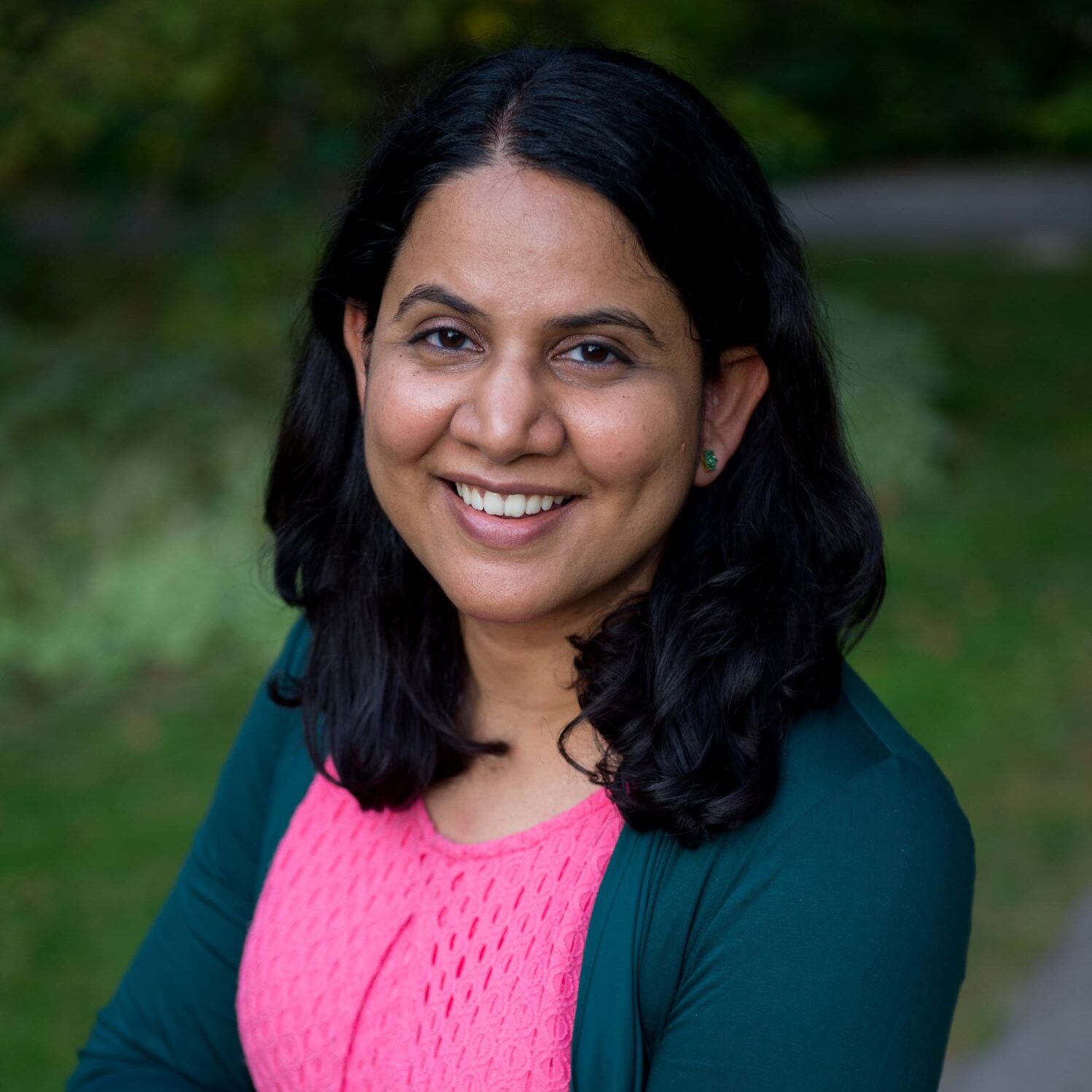 Shweta S.
(she/her)
Awareness and Engagement Coordinator
I will not confess to the number of hours (days, months..?) I have spent on tower defence games.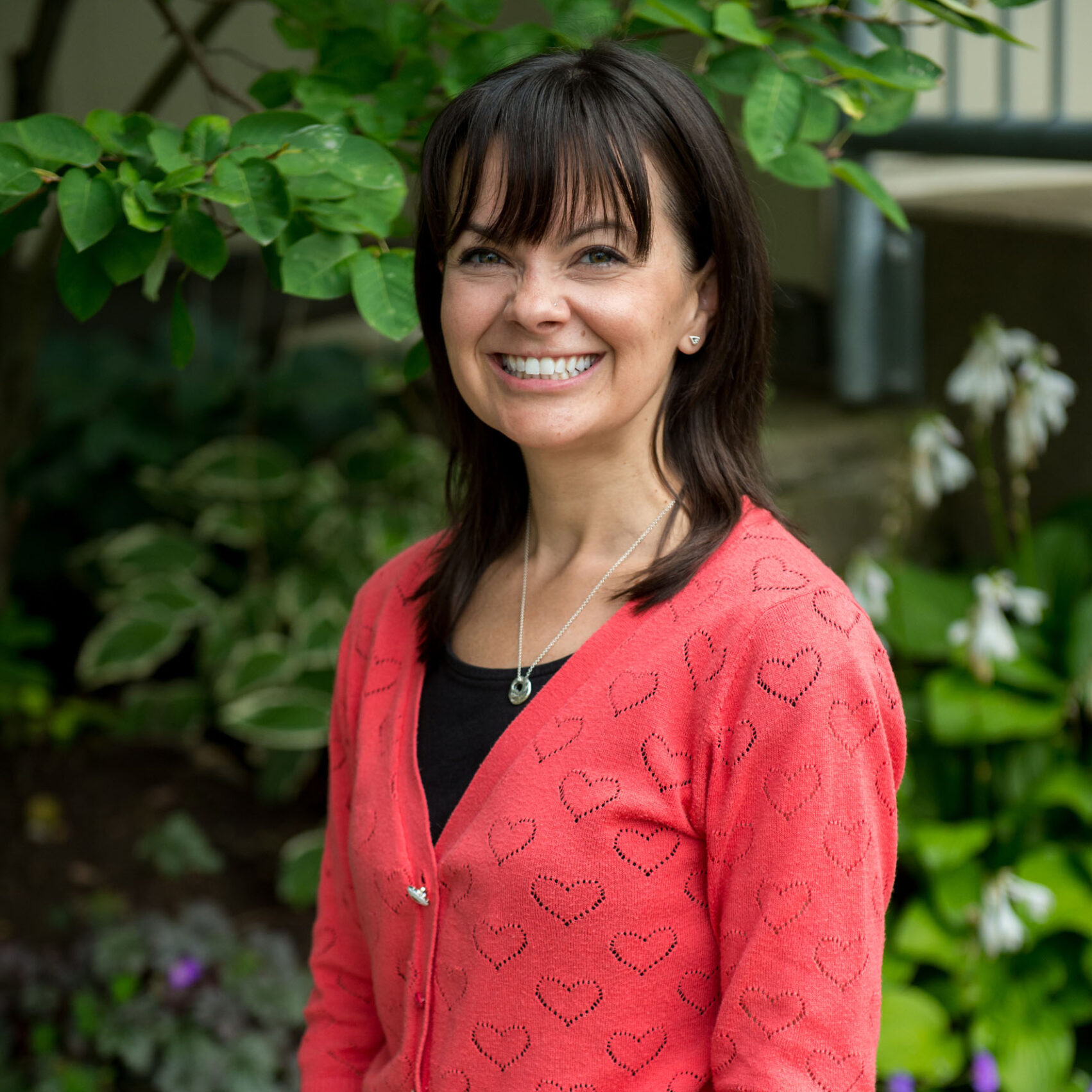 Michelle Baer
(she/her), MA, RP, CCC
Play Therapist and Creative Arts Therapist
I have two cats, two kids, and love exploring nature with my family, baking cake, and finding ways to have fun and play every single day!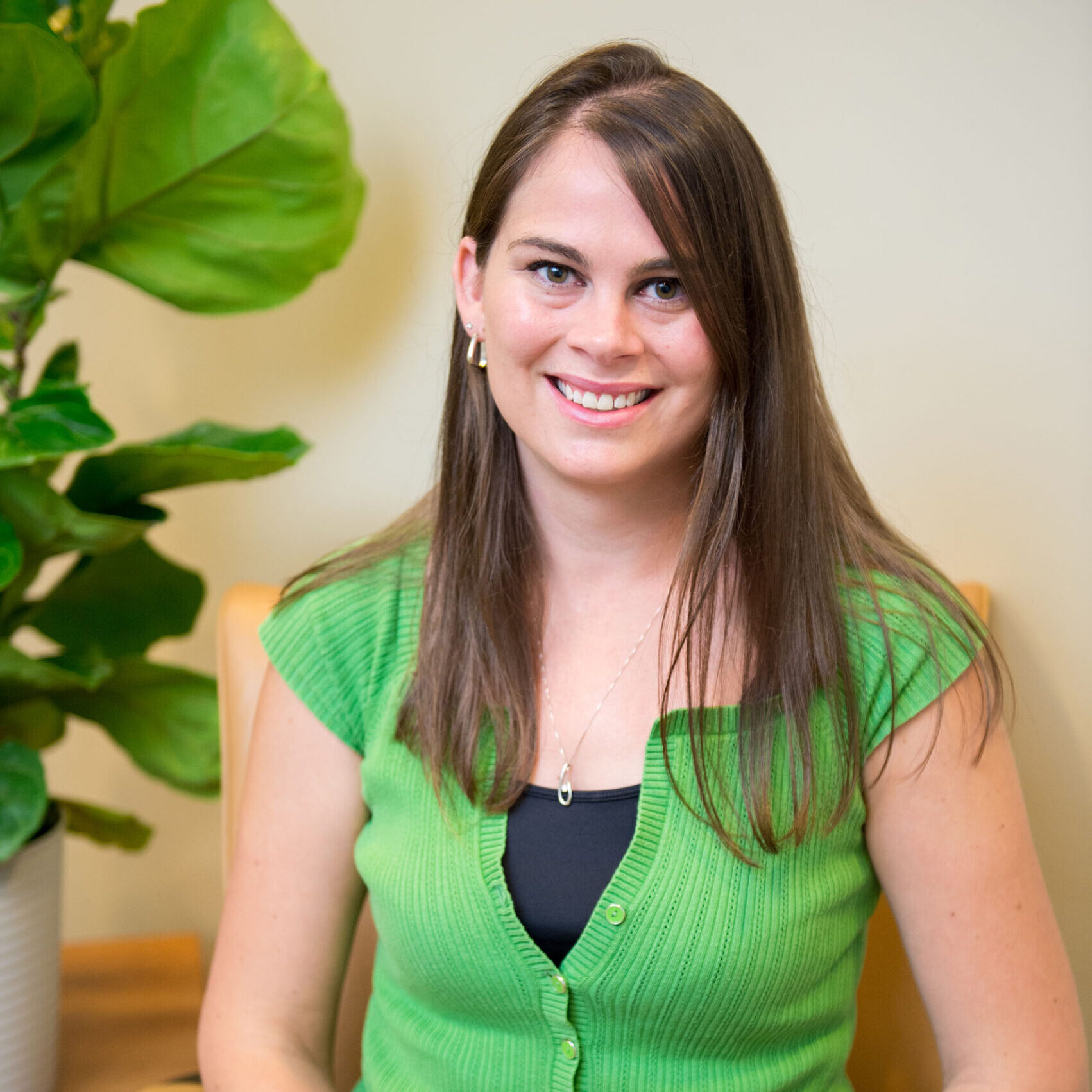 Janessa Bauman
(she/her), BSW, RSW
Seniors Project Coordinator
I absolutely love going on hiking adventures/day trips, exploring with my family, enjoying delicious coffee, and spending time at the beach (especially Lake Huron) whenever possible!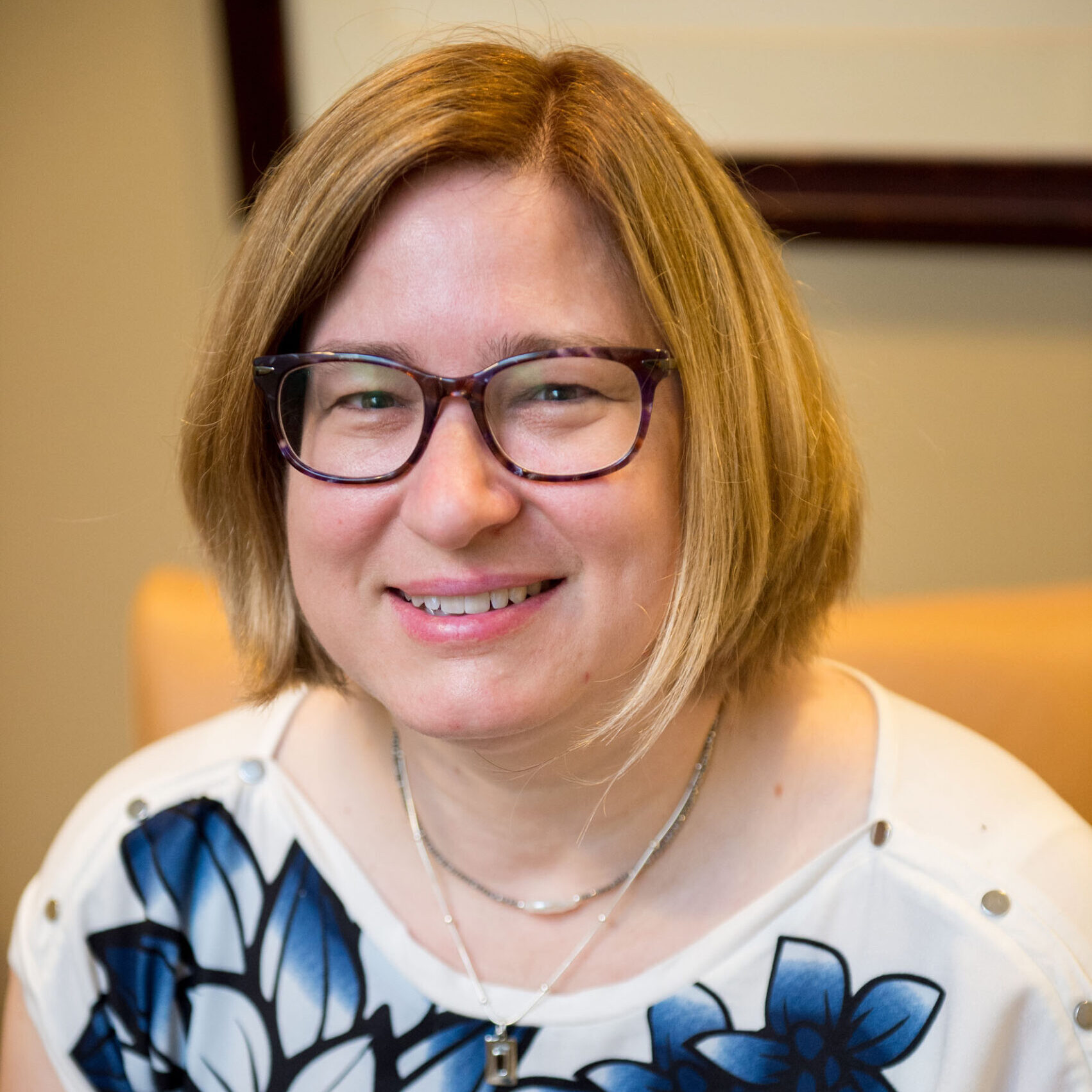 Nadine Bengert
(she/her), BA, BSW, MSW
Counsellor
I love pets and have three cats and one dog.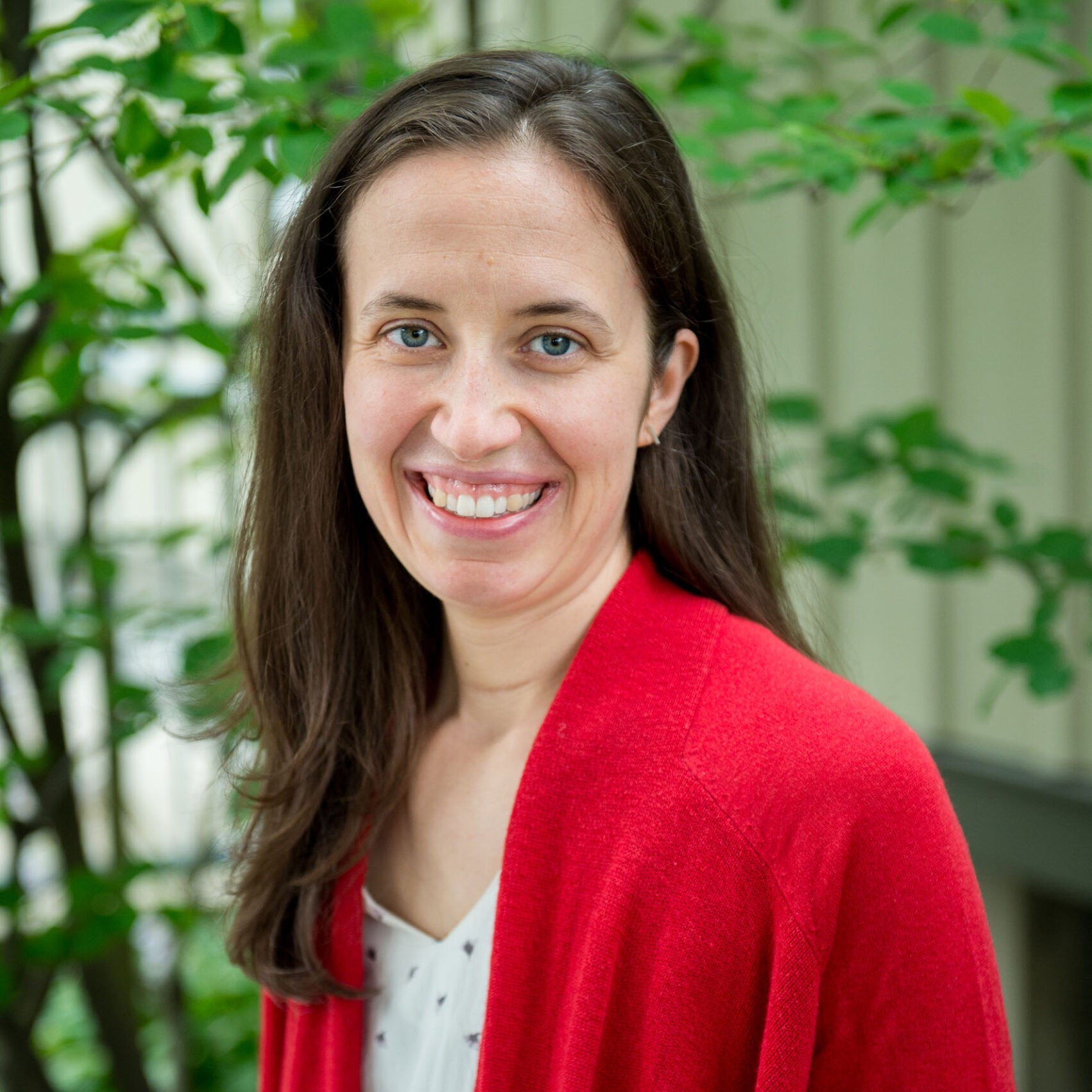 Samantha Hicks
(she/her), MSW, RSW
Counsellor
Two of my favourite things are eating and dancing either by myself or with my family and friends.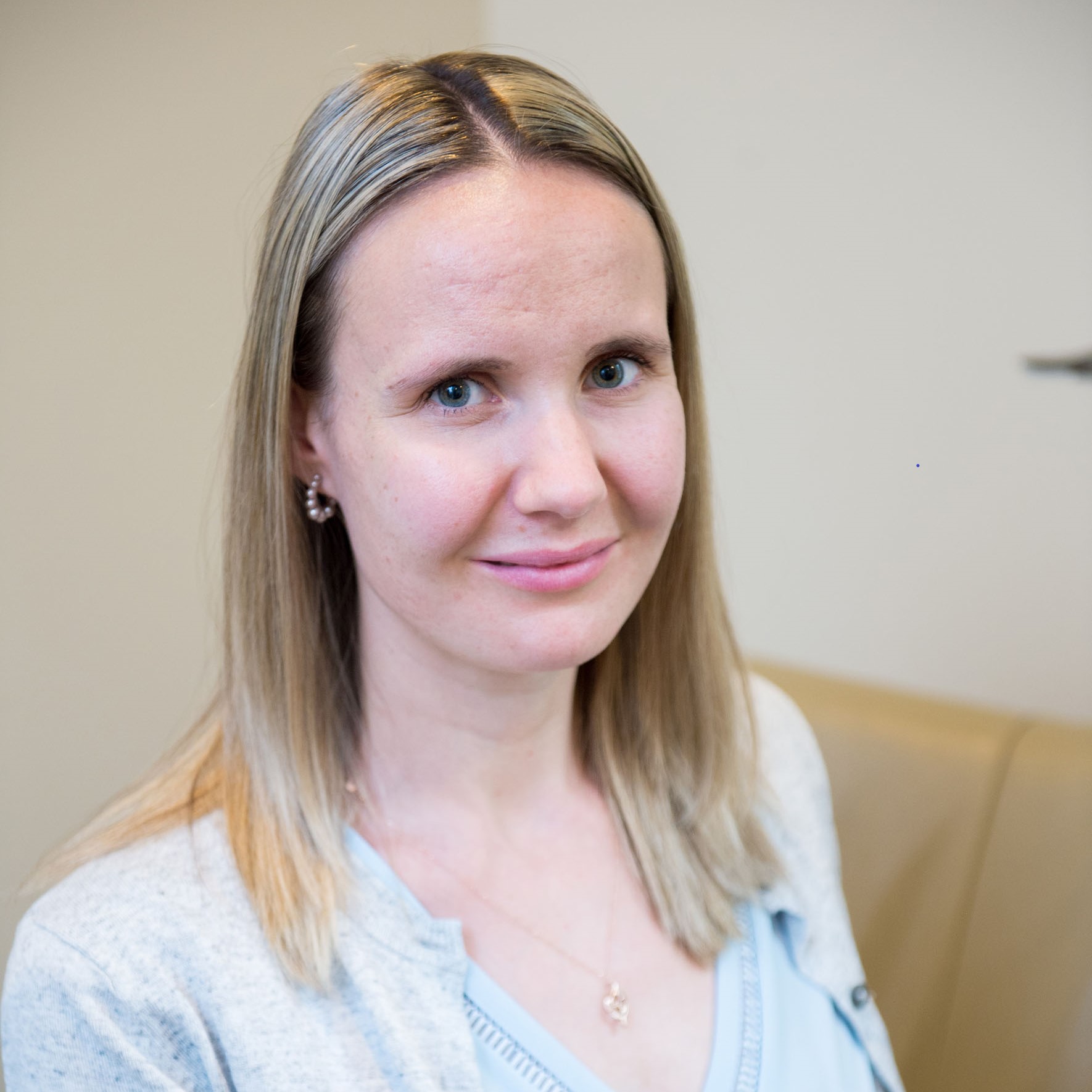 Katie Lawson
(she/her), MSW, RSW
Counsellor
I once rode a second-hand motorbike through the North Vietnam. It only broke down once.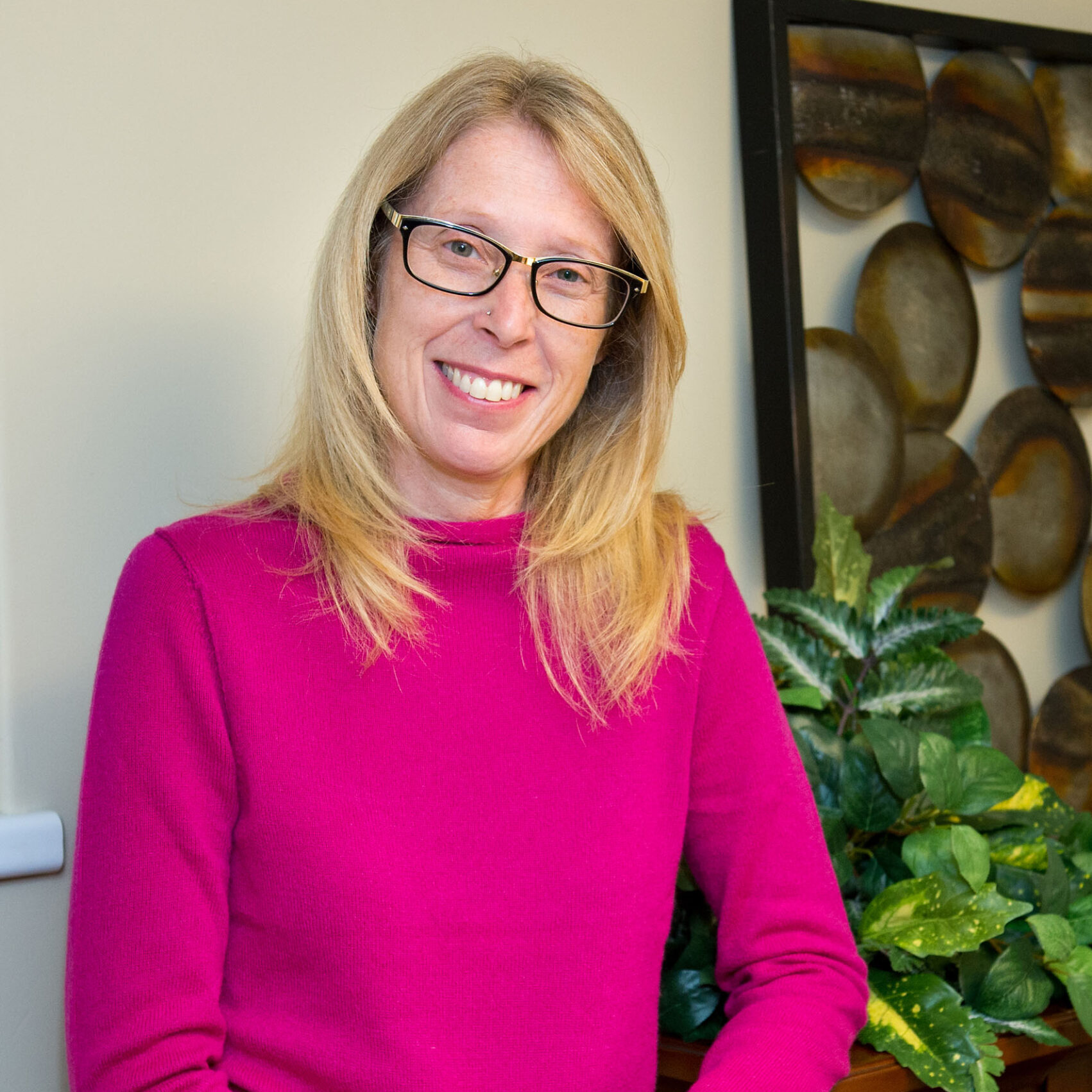 Sue Martell
(she/her), MA, AAMFT, RP
Youth Counsellor
My most memorable trip was flying half-way around the world to meet and bring home my son.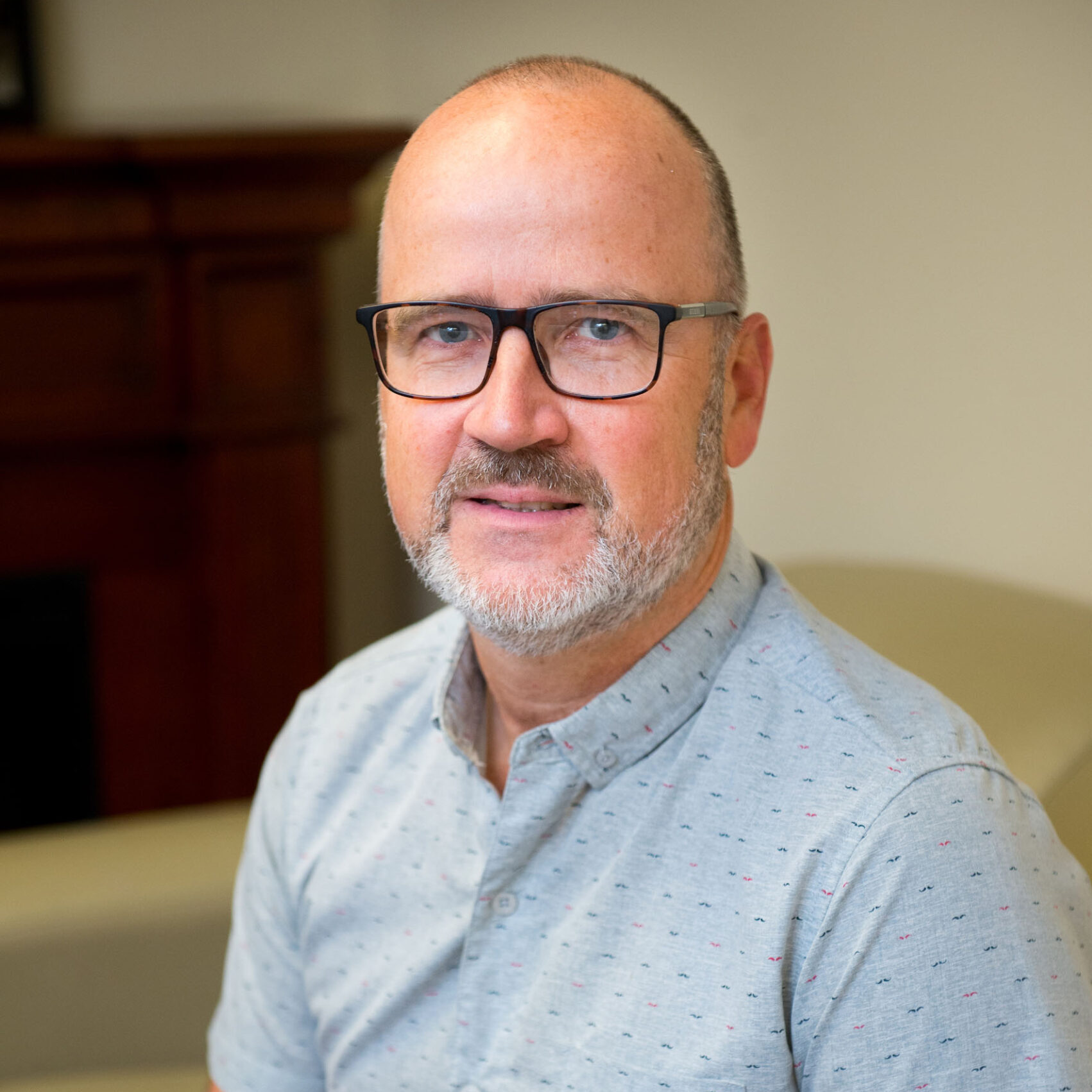 Andy Martin
(he/him), MA, RP, PhD(C)
Counsellor
I enjoy learning and have taken at least one course from eight different post-secondary institutions.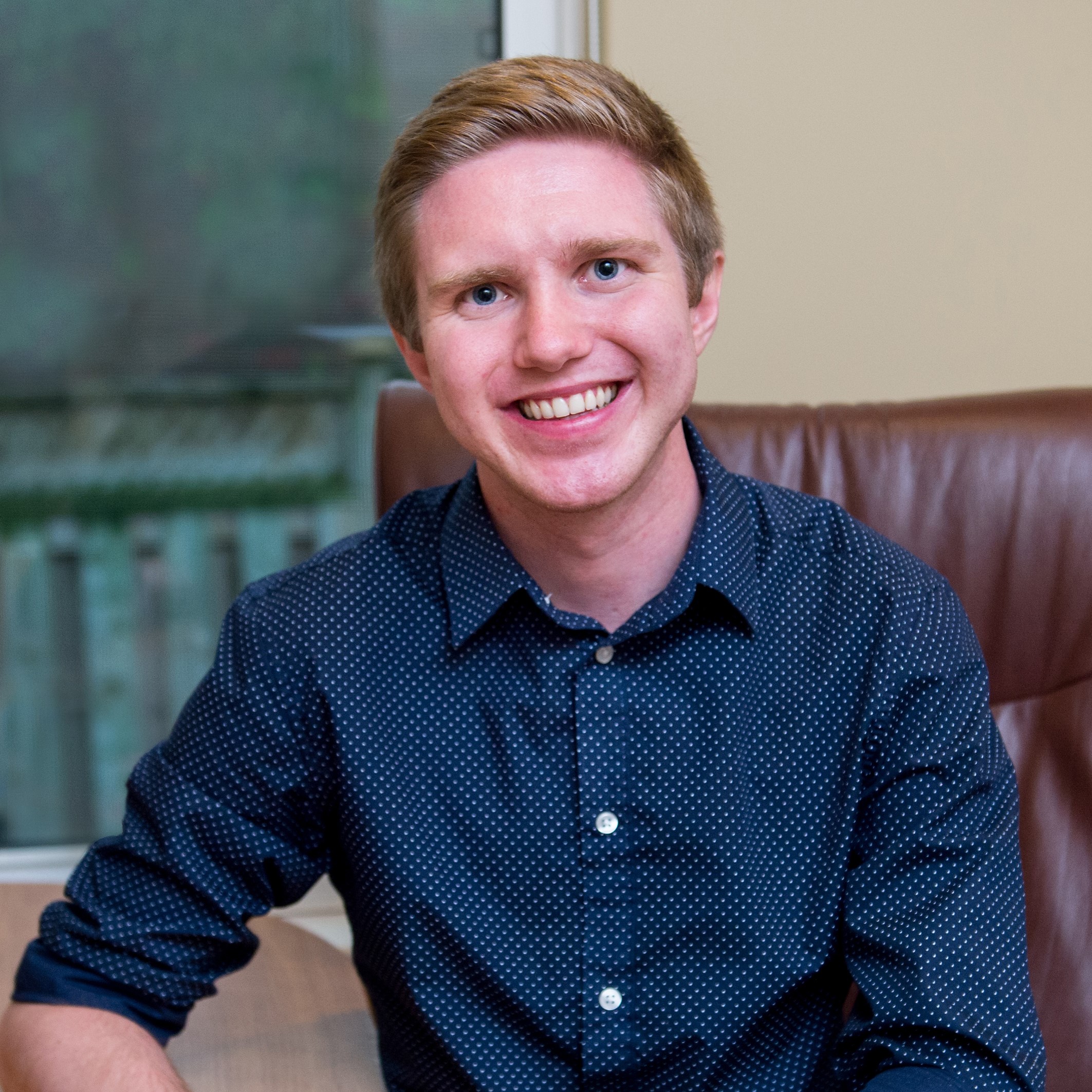 Tyler Riepert
(he/him), MSW, RSW
Counsellor
I can recite every episode from the TV show "Friends".