Our employees drive our centre's mission of "Growing Healthy Communities" every single day.
Our employees care deeply about our highly local, community-centric approach to mental wellness. As a registered charity, we are committed to providing accessible and affordable counselling to all.
Therapists provide individual and family counselling, and lead group therapy sessions and workshops at the agency, at local businesses, and at community partner organizations.
If you are looking for a career filled with purpose and opportunity, while positively impacting our local rural community, we want to hear from you.
At Woolwich Counselling Centre, you will benefit from the support and collegial interaction with staff who bring a breadth of clinical experience.
We value work-life balance and provide flexibility in days/hours of work. To support our employees' well-being, the centre is open Monday-Thursday only.
Our Commitment to Inclusion
We are a welcoming and inclusive workplace. Our employees possess a diversity of backgrounds and perspectives which contributes to a growth and richness of talent, innovation, and creativity within the agency. In our growing and evolving agency, we have a mix of newer employees and those who have been with us for 10+ years.
We are committed to accessibility for persons with disabilities. If you have any application, interview, or workplace accommodation requests, please contact us at info@woolwichcounselling.org.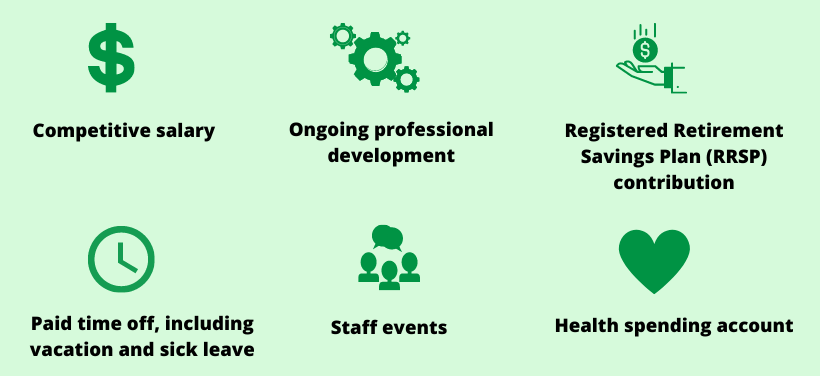 Our centre has contracted with Wilfrid Laurier University's Master of Social Work program to provide opportunities for student placements. Currently, we are not accepting applications from those outside this program.